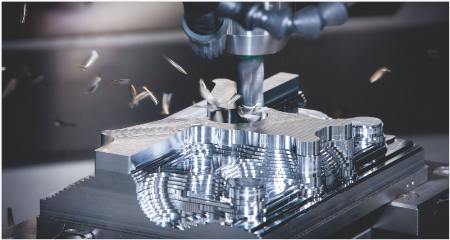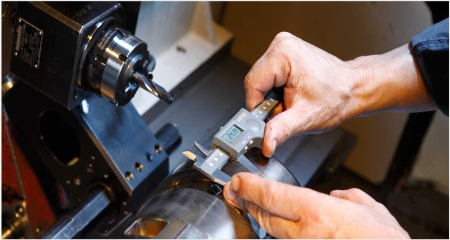 "ESSEL VALVES PRIVATE LIMITED HAS AIM TO SATISFY IT'S CUSTOMERS BY MANUFACTURING AND SUPPLYING OF ALL PRODUCTS OF COMMITTED QUALITY AT COMPETITIVE PRICES, WITH PROMPT SERVICES"
Incoming materials-inspection of casting, forging, raw materials, hardware, bars etc.
Quality Assurance and Inspection of components and sub-assemblies supplied by approved vendors.
Line inspection of components, sub-assemblies manufactured on the shop floor.
Final Inspection and Performance Test.
Inspection of packing and despatch.
Tools and instruments calibration and maintenance of test standards.
Maintaining test records and inspection results.